Compassion
Starts Here
First at Home is dedicated to providing qualified and reliable nursing care for you or your loved one.
View All Services
Contact Us For a
FREE
Assessment
West Palm Beach Home Health Care
Whether young or old, surgery and other health issues can lead to difficulty in completing certain tasks. There are many nursing agencies in Palm Beach County, but there is only one FIRST at Home. FIRST at Home offers the reliable care individuals need to continue living in their own homes as they recover from an injury or learn to get past their difficulties.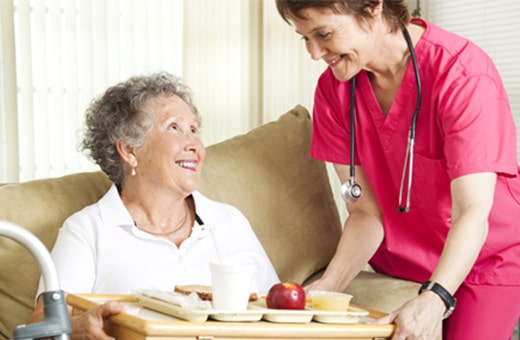 TRAINED & SKILLED NURSING
Let one of our trained registered nurses or LPN's provide you and your loved ones with the direct care that is needed to improve their way of life. Our skilled nurses will come to you, on your schedule as well as keep your doctor updated with your progress. Find out more today.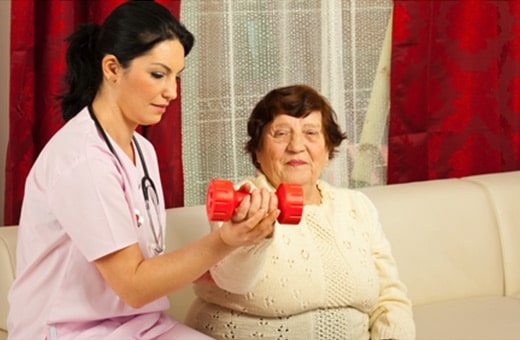 FAQS
Get answers to all your questions related to FIRST AT Home, skilled nursing services, home health, medicare and more. If you have further questions, we are a phone call away and would love to hear from you.
Our Mission
FIRST at Home Inc. is a Medicare-certified and ACHA-accredited leader in world-class home health care services. Our staff is dedicated to providing the highest quality home-based patient care with compassion and respect for each individual. We extend the highest level of courtesy, safety, and service to patients, families/caregivers, visitors, and each other. We are committed to your recovery using quality care and the most advanced, state-of-the-art technology available in the medical industry today.